Recommended Contents
About JEHDRA
JEHDRA (Japan Expressway Holding and Debt Repayment Agency) aims to reduce people's burden relating to expressways and support successfulimplementations of the expressway business of the Companies ( East Nippon Expressway Co., Ltd. (NEXCO East) , Central Nippon Expressway Co., Ltd. (NEXCO Central) , West Nippon Expressway Co., Ltd. (NEXCO West) , Metropolitan Expressway Co., Ltd. , Hanshin Expressway Co., Ltd. and Honshu-Shikoku Bridge Expressway Co., Ltd. (HSBE) ) , by holding and leasing expressway assets and repaying debts rapidly and reliably.
President's Message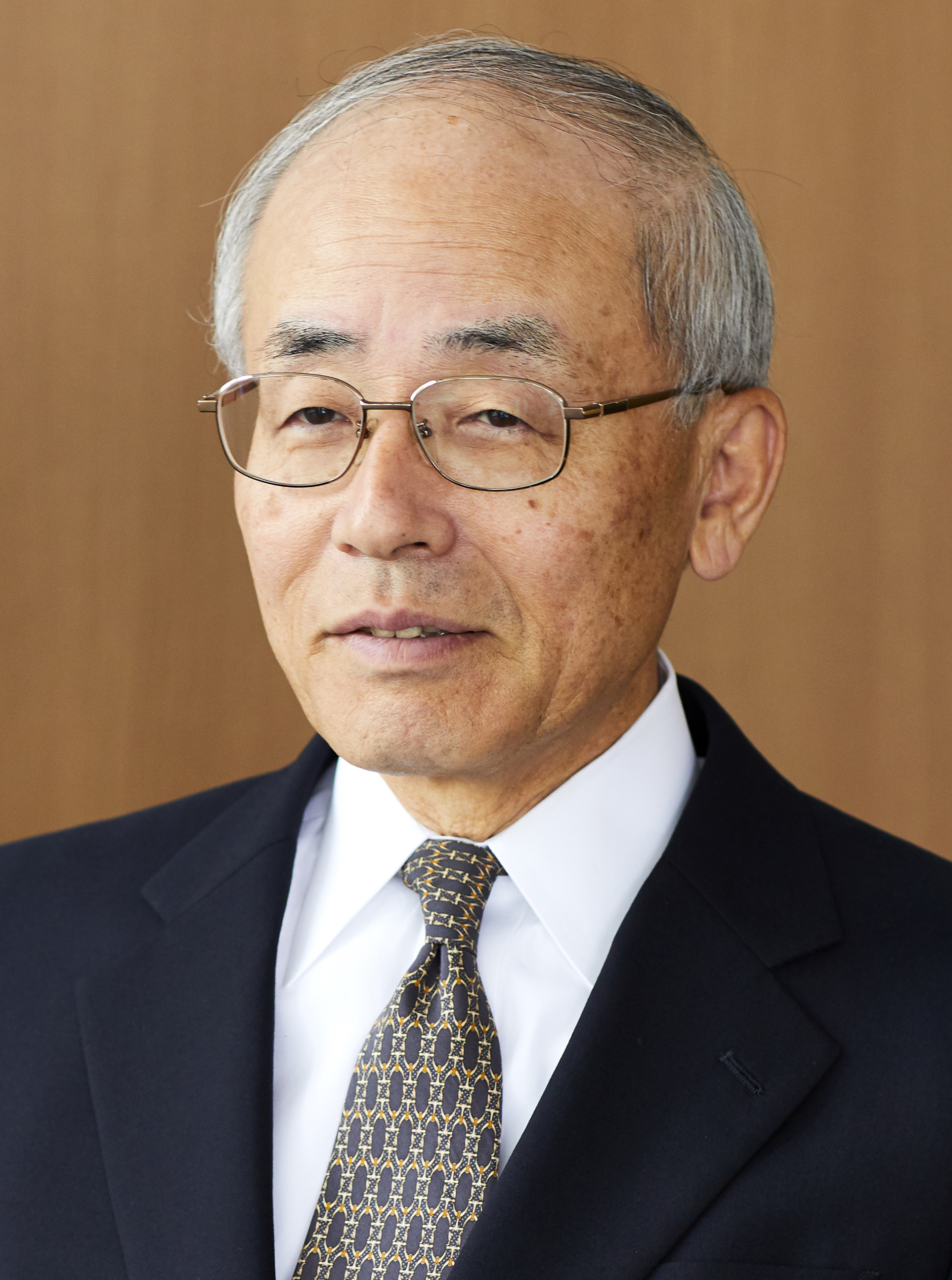 Since its establishment in 2005, the Agency (JEHDRA) has been supporting the expansion and enhancement of expressway services, which are one of Japan's industrial and living infrastructures, while under tak ing debt and asset management through financing and repayment.
 The scale of debt repayment had been about 4 trillion yen until the first half of the 2010s, and had been remained at the first half of 3 trillion yen level in the latter half of the 2010s. On the other hand, the scale of financing had shrunk from 3 trillion yen in the latter half of the 2000s to about 2 trillion yen in the 2010s. During this period, the interest burden has been halved from the initial amount of about 600 billion yen to about 300 billion yen due to the decrease in the debt balance.
 While issuing bonds a little less than 650 times in total, we have been striving to acquire more investors through dialogues with the market, and issuing interest-bearing lump-sum bonds to facilitate smooth procurement while trying to diversify the procurement period. Taking advantage of the continuing low-interest-rate environment, we have been devised ingenuity through dialogue with the market and issued long-term/super-long-term interest-bearing lumpsum bonds in order to reduce future interest rate risk as much as possible.
 On the other hand, when holding expressway assets and leasing them to the 6 Companies, we have been working to make steady progress in future debt repayment by receiving the leasing fees etc., while paying attention to maintain and improve the sufficient service level of expressways as well as safety. As a result, we have succeeded to reduce the debt balance by nearly10 trillion yen, with small differences in each year, since the establishment of the Agency.
 In the future, it is expected that the business environment gets uncertainty, which is not caused by the progress of globalization and IT introduction, but the occurrence of pandemics such as novel coronavirus and large natural disasters. The financial market trends are also assumed to become even more volatile, unlike the traditional consistent low-interest-rate environment. In addition, the long-standing monetary easing phase is expected to eventually shift to an exit strategy phase. Under such circumstances, we recognize that the biggest business issue is how to continue to skillfully exercise debt management, centered on cash flow management.
 The role of expressways in Japan's economy and society will continue to be more important as globalization and IT introduction progress and social risks such as the occurrence of natural disasters and pandemics increase. The Agency will continuously provide safe and highlyconvenient expressway services with less burden on people by formulating and implementing an action plan that consolidates efforts to address business issues, and by promoting human resource development that will lead to a professional group regarding road and finance.
Hiroki Watanabe
President,
Japan Expressway Holding and Debt Repayment Agency